Conserve Utah Valley is a non-profit 501(c)(3) organization committed to protecting and sustaining the treasured canyons, foothills, open spaces, and waters of Utah Valley.  Conserve Utah Valley seeks to work collaboratively with all levels of government, the business community, and individuals to preserve spaces that add so much to our quality of life.
As Bridal Veil Falls (in Provo Canyon) recently faced serious threats of commercial development, we realized that Utah Valley lacks a cohesive group to speak up on environmental conservation. Many of us who have worked on various conservation issues decided to formally organize in 2020. Our purpose is to influence public policy and laws, engage our neighbors in learning about conservation and encourage them to speak out on important issues.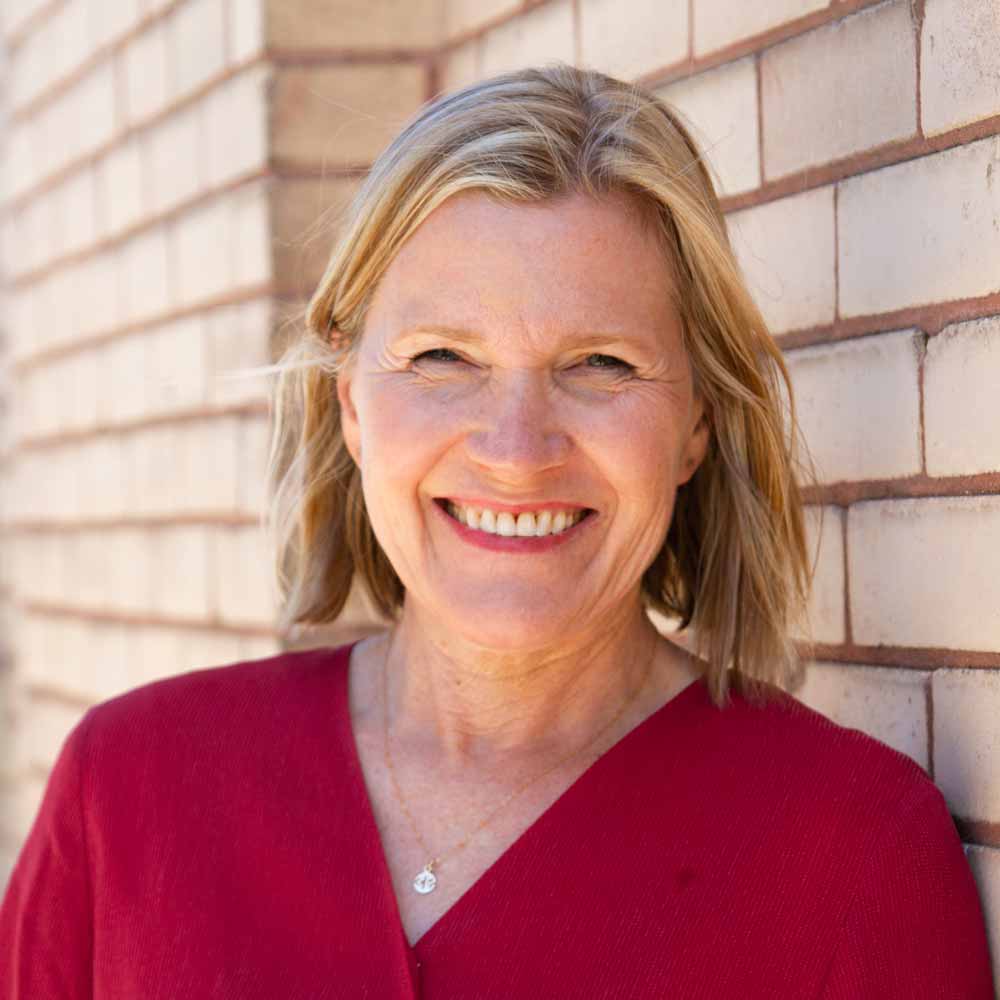 Susan Christensen
Director, Volunteer Outreach
At CUV we work closely with representatives from State, City, and County governments, businesses, the Forest Service, conservation organizations, commercial developers and individuals to create dialogue and gain support on preservation issues.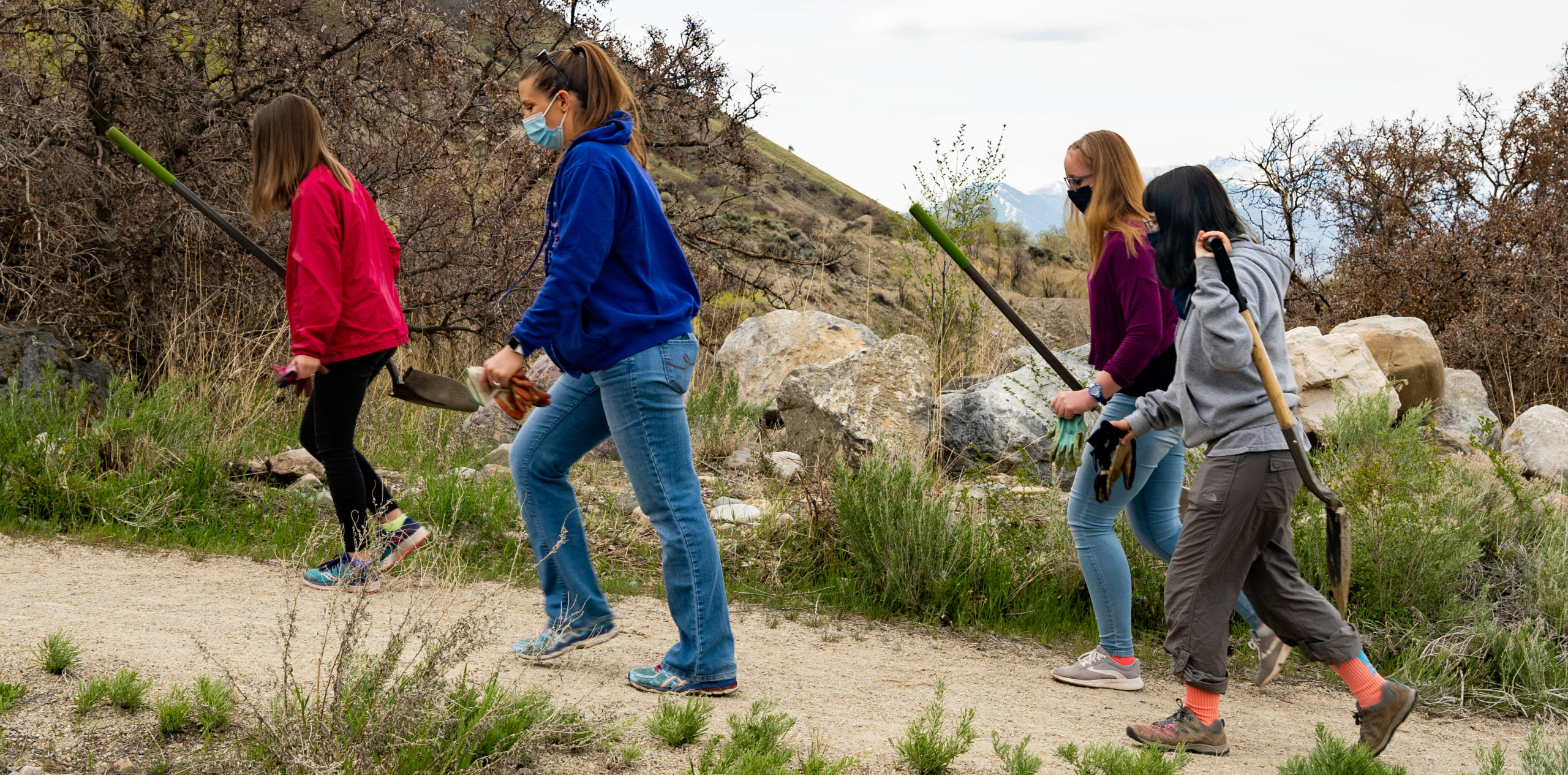 Utah Valley Earth Forum
Utah Physicians for a Healthy Environment
Utah State University
Utah Lake Symposium
Protect & Preserve – American Fork Canyon
Timpanogos Nation
Mormon Environmental Stewardship Alliance
Friends Of Great Salt Lake
James Westwater
Utah Rivers Council
Southern Utah Wilderness Alliance
Utah Native Plant Society
Utah Valley Mutual Aid
Utah Audubon Council
Great Salt Lake Audubon
Citizens' Climate Lobby – Utah Valley Chapter
Sierra Club