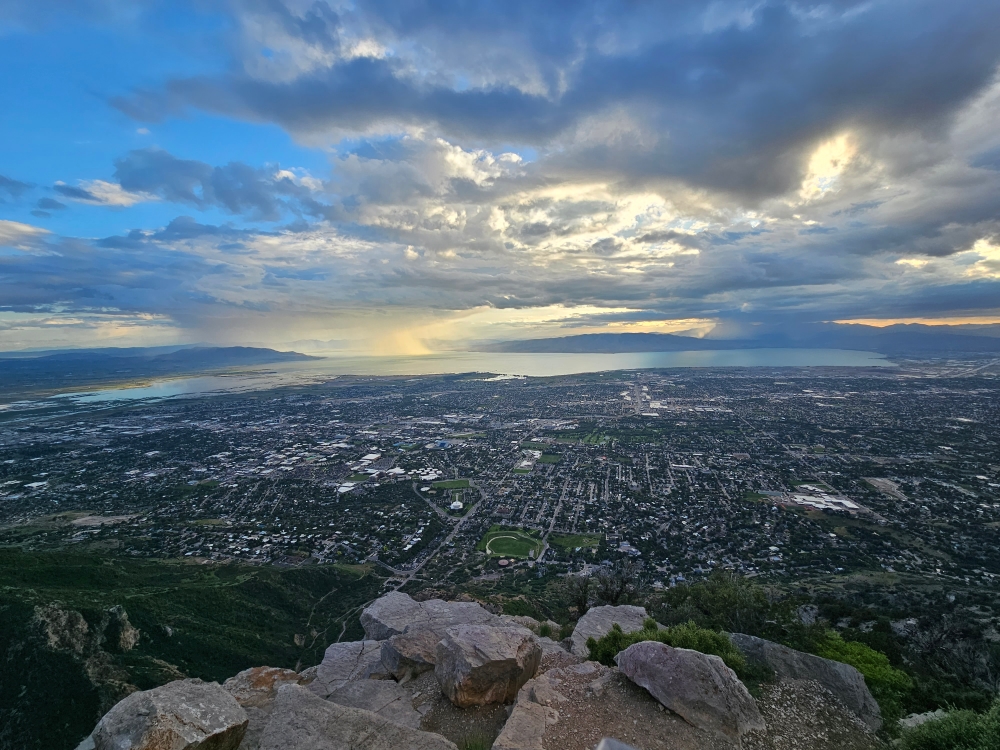 Conserve Utah Valley just received word that Lake Restoration Solutions, LLC (LRS) has been dissolved. While we are still waiting to see how this will affect the lawsuits they brought against Ben Abbott and the State, it is clear that LRS will not be able to move forward with any development projects.
From the beginning of this process, we have expected LRS to eventually dissolve. The record of these developers and lobbyists in addition to the LLC status of the company imposed unfair risks on the people of Utah. We are relieved that the dissolution occurred before permanent damage to the lake was done. 
However, this underscores the importance of greater protections for the Lake. LRS got awfully close to obtaining almost 16,000 acres of sovereign lands for its private real-estate development. Thankfully, FFSL rightfully canceled the permit application pursuant to its public trust obligations. We're deeply grateful to the state agencies, leaders in the legislature, and all those who worked tirelessly to defeat this endeavor. 
We now need to ensure that nothing like this occurs again. We hope that all elected officials and the people of Utah can reflect on how to strengthen our society to ensure wise stewardship of the irreplaceable ecosystems that are our home. We hope that those who supported the island project will come to the table and help move in a better direction. When it comes to Utah Lake or any of our valley's treasures, we need clear and permanent protections.
Ultimately, stopping a bad project is much easier than supporting real restoration. Looking forward, CUV will work even harder to support ecological restoration of Utah Lake than we did to stop the island development.