We conserve land and water. forever.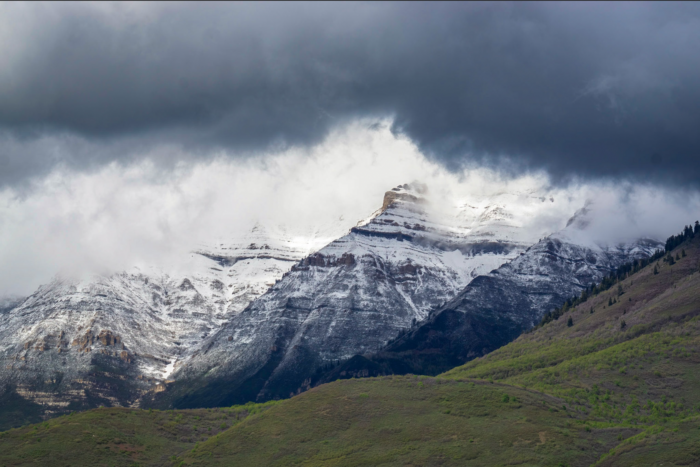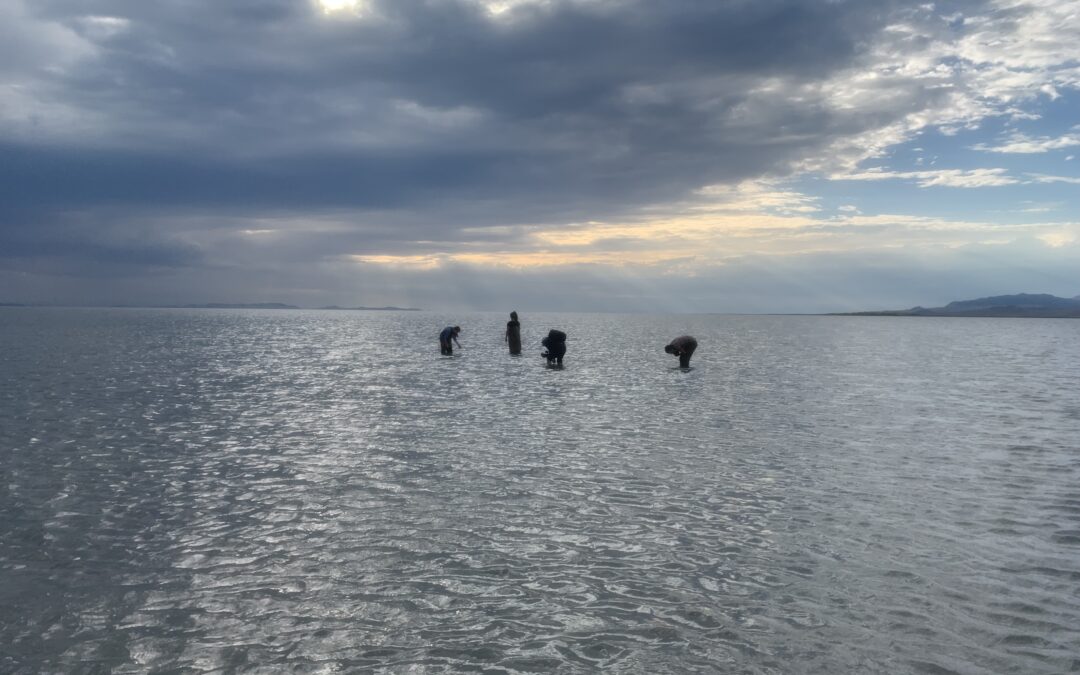 In 2021, Conserve Utah Valley was a fledgling grassroots organization. We got our start when Bridal Veil Falls, a natural treasure of Utah Valley, was under threat of private development. After a few intense months of work, the Falls was preserved by an Utah Open...
read more
BYUradio recently published a new podcast episode on their Constant Wonder series. In it, the host interviews a variety of experts on Utah Lake to bring its challenges and successes to light. To listen to this episode, visit BYUradio.
read more
Utah Lake Adopt a Shoreline Cleanup
Come show your love for Utah Lake by joining us for a cleanup project!
If you have them, please bring a pair of work gloves and 2-3 garbage bags to pick up trash. More Details
Slate Canyon Saturday
(Date will be set 1 week in advance based on weather)
Sign up for a guided hike/tour from Josh Poulsen! We will start at Rock Canyon and end at Slate Canyon (about 11 miles)  More Details