We conserve land and water. forever.
Conserve Utah Valley is a non-profit 501(c)(3) organization committed to protecting and sustaining the treasured canyons, foothills, open spaces, and waters of Utah Valley.  Conserve Utah Valley seeks to work collaboratively with all levels of government, the business community, and individuals to preserve spaces that add so much to our quality of life. Learn More →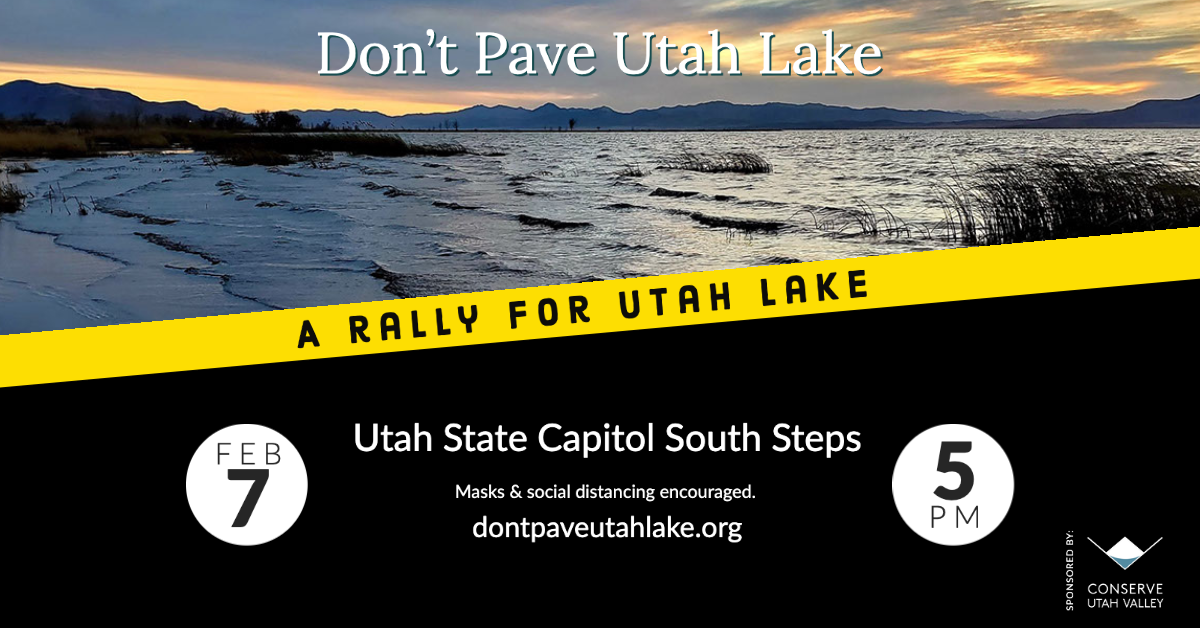 Independent experts and advocates from across Utah and the country have raised a long list of concerns about the proposal to create artificial islands on Utah Lake. More than 130 researchers, managers, lawyers, and community leaders submitted five separate letters to...
read more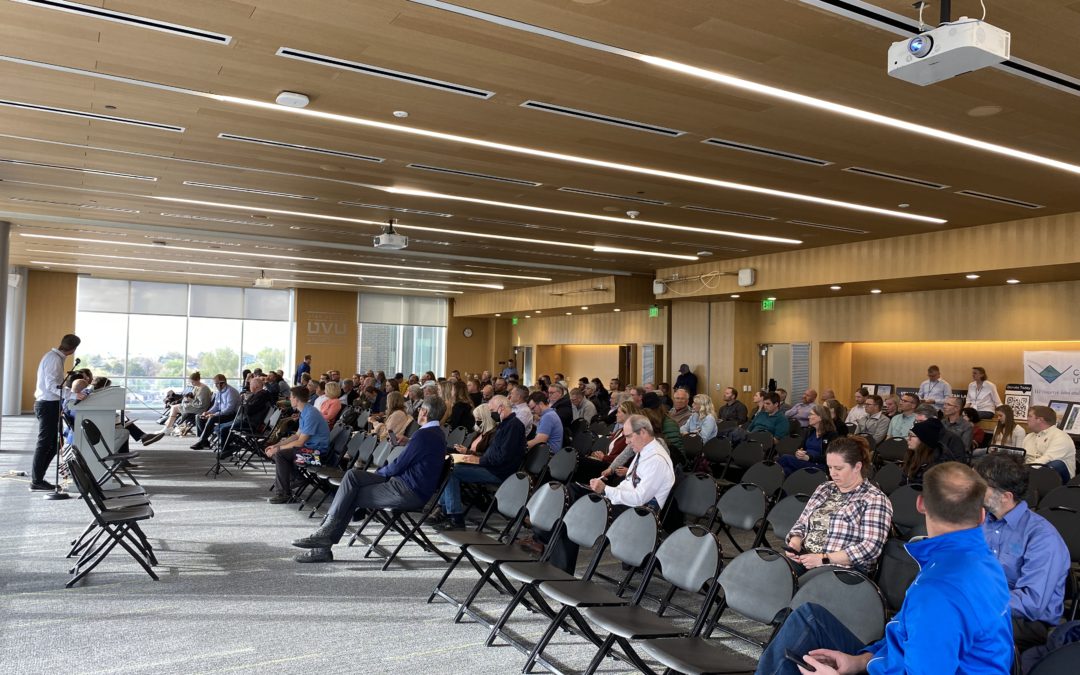 The last Utah Lake Summit was a huge success! We are so grateful for everyone who attended and especially for those who presented. We learned a lot about the current conditions of Utah Lake and how we are on a great track for recovery. I was inspired as I learned...
read more
Whether you are just learning about conservation or you have been working to preserve our open spaces and water for decades, CUV has volunteer opportunities for you. Learn more about how to Get Involved here →