Utah Lake Shoreline Cleanup
Date: Saturday, May 20th 2023
Time: 9:30am–11:30am
Spring is finally here and so is the opportunity to take care of our beautiful Utah Lake! A lot of trash has accumulated and we need your help to help clean up the Mill Race section of the shoreline.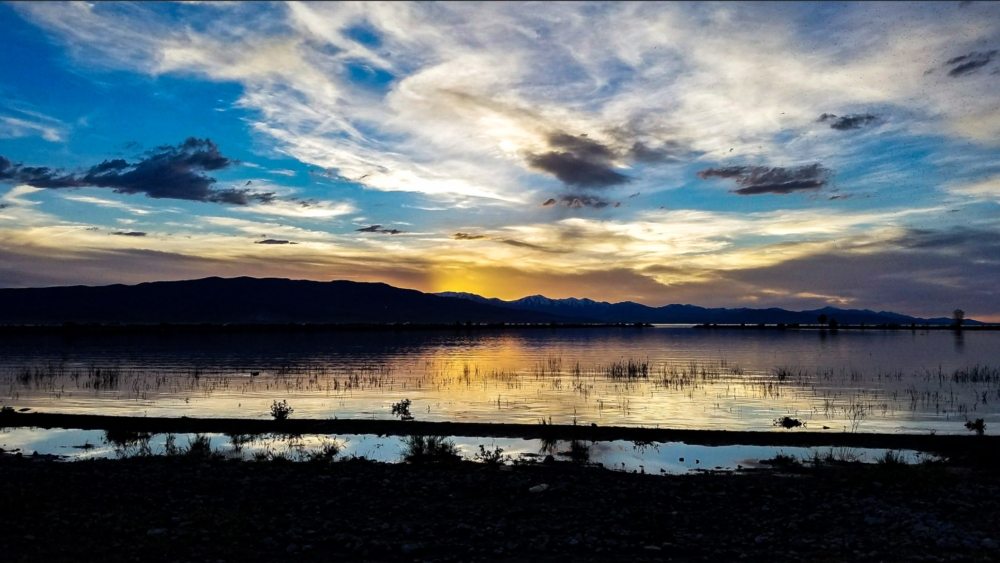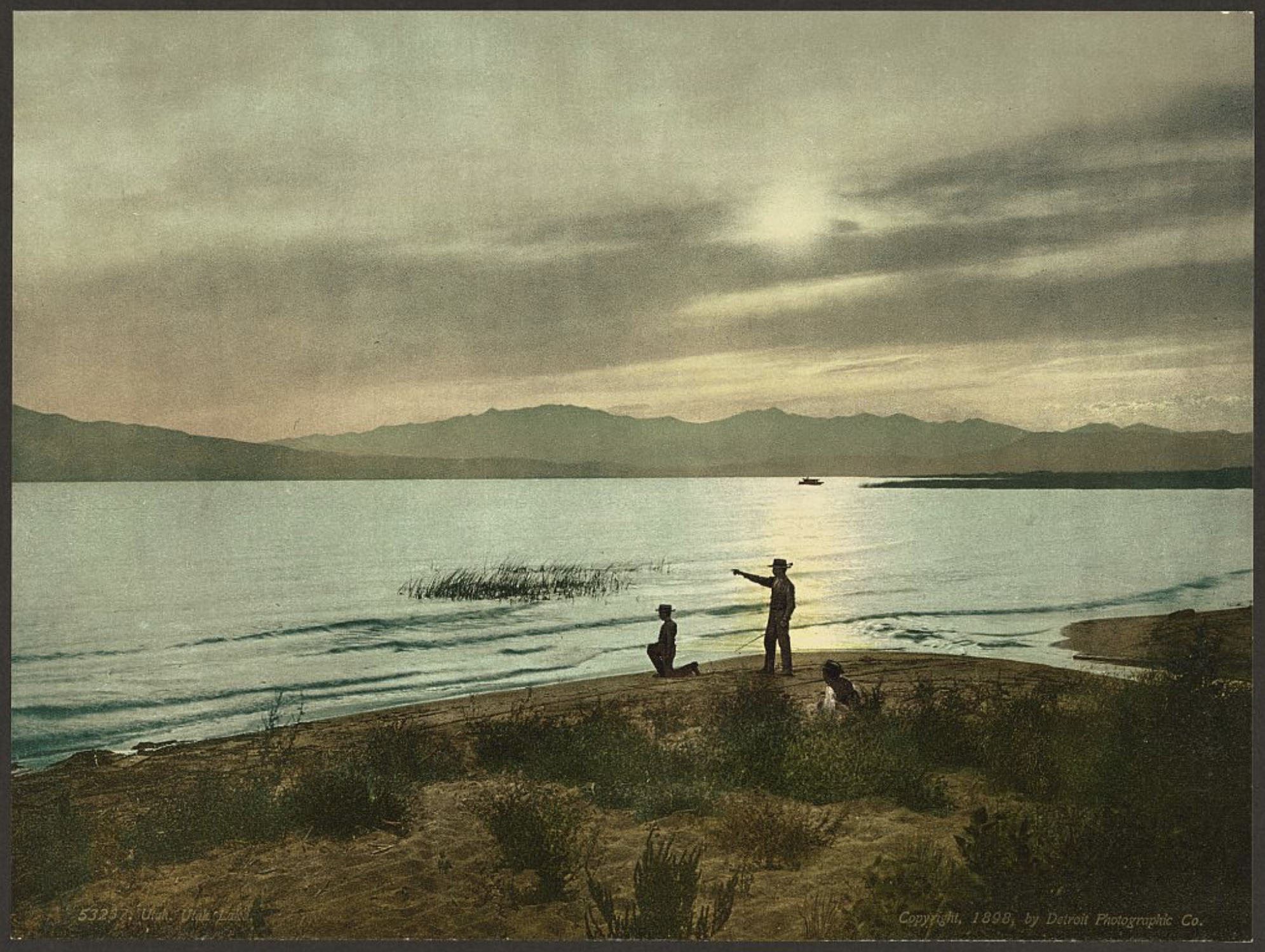 CUV Town Hall: Spanish Fork Inland Port
Date: Thursday, June 8th, 2023
Time: 7 PM
Location: Spanish Fork Library, Heritage Multipurpose Room
80 South Main Street Spanish Fork, UT 84660 
Zoom Link: https://us06web.zoom.us/j/81350542305
With the recent proposal of the Spanish Fork Inland Port, we determined it would be helpful for all parties involved to host a Town Hall meeting to learn about the details of this project. We are concerned about the potential threat to the wetlands around Utah Lake from the inland port and want to share more information with the public.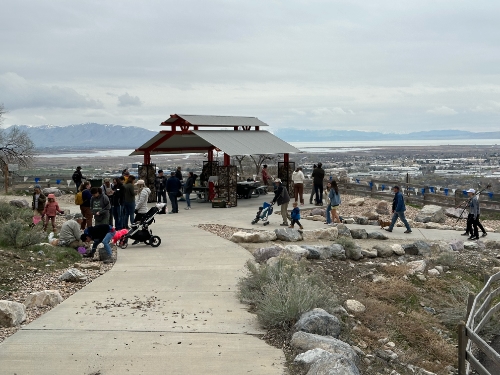 Slate Canyon Saturday: Earth Day
Date: April 22, 2023
Time: 10 AM – 12 PM
Location: Slate Canyon Park
For International Earth Day, Conserve Utah Valley is partnering with Provo City to host another Slate Canyon Saturday event. Come join us as we learn more about and take care of this precious natural resource!
Here are the different activities we will have for you to participate in: Join Provo City Library Outreach Van using iNaturalist for the 2023 City Nature Challenge!
2. Groom the bike skills course.
3.. Replace slats on wooden fence.
4. Groom the Bonneville Shoreline Trail south of the pavilion.
5. Parking strip maintenance along road.
6. Clean Disc Golf Course and Debris Basin.
7. " Purge the Spurge!" Remove invasive plant myrtle spurge.
8. Graffiti Removal
9. Educational Booths learning about and caring for our city's resources.
10. Meet our Slate Canyon Plant of 2023 Rubber Rabbit Brush.
11. Mountain Goat Trail Run from American Fork ends at Slate Canyon.
Photo by Jared TamezConserve Utah Valley just received word that Lake Restoration Solutions, LLC (LRS) has been dissolved. While we are still waiting to see how this will affect the lawsuits they brought against Ben Abbott and the State, it is clear that LRS will not...
read more