We conserve land and water. forever.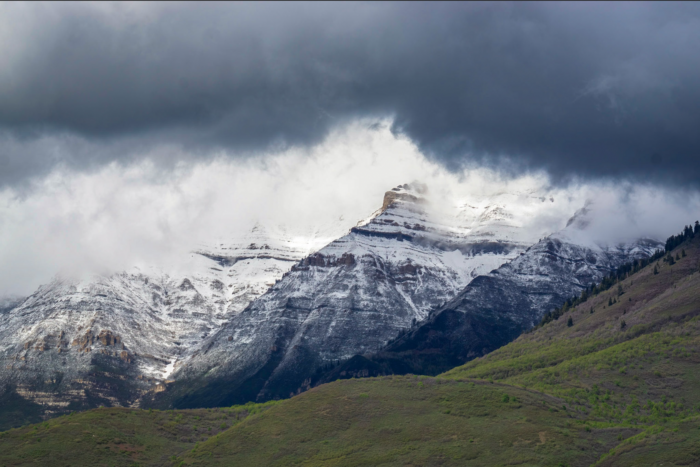 We had a great turnout for our town hall this month! We are very grateful for everyone who participated and especially for our guest speakers who shared their experiences with conservation.  If you missed the event, here are the recordings of the speakers: ...
read more
IMPORTANT! Representative Keven Stratton of Orem has introduced H.B. 32, Provo Canyon Resource Management Plan that would allow for the creation of a comprehensive recreation management plan for Provo Canyon. Provo Canyon holds some of our favorite trails and...
read more
Utah Lake Adopt a Shoreline Cleanup
Come show your love for Utah Lake by joining us for a cleanup project!
If you have them, please bring a pair of work gloves and 2-3 garbage bags to pick up trash. Click Here To RSVP
CUV Town Hall – Spanish Fork Inland Port: Who Benefits?
Date: June 8th, 2023
Time: 7-8 PM
Location: Spanish Fork Library
With the recent proposal of the Spanish Fork Inland Port, we determined it would be helpful for all parties involved to host a Town Hall meeting to learn about the details of this project.  More Details