We conserve land and water. forever.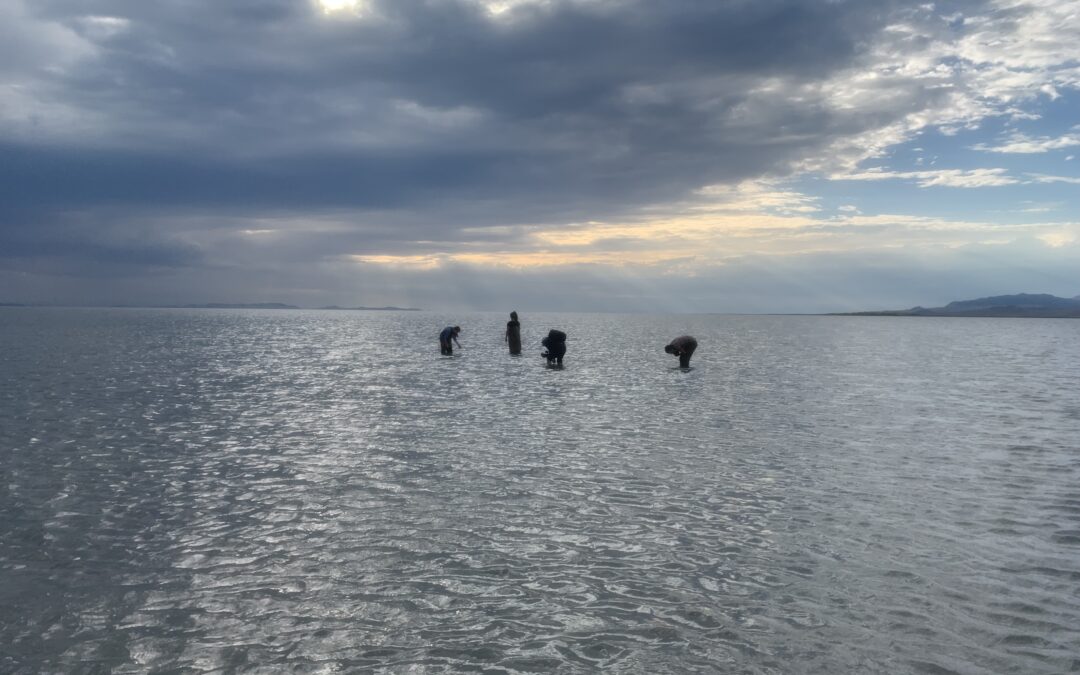 In 2021, Conserve Utah Valley was a fledgling grassroots organization. We got our start when Bridal Veil Falls, a natural treasure of Utah Valley, was under threat of private development. After a few intense months of work, the Falls was preserved by an Utah Open...
read more
BYUradio recently published a new podcast episode on their Constant Wonder series. In it, the host interviews a variety of experts on Utah Lake to bring its challenges and successes to light. To listen to this episode, visit BYUradio.
read more
Open Lands Conference
On January 10th, from 6-8pm, CUV will be partnering with Utah Open Lands to host an Open Lands Conference. Located in the Heritage Conference Room at the Spanish Fork Library. Learn more here.