Conserve Utah Valley
We conserve land and water. Forever.
Photo by Lane Pollock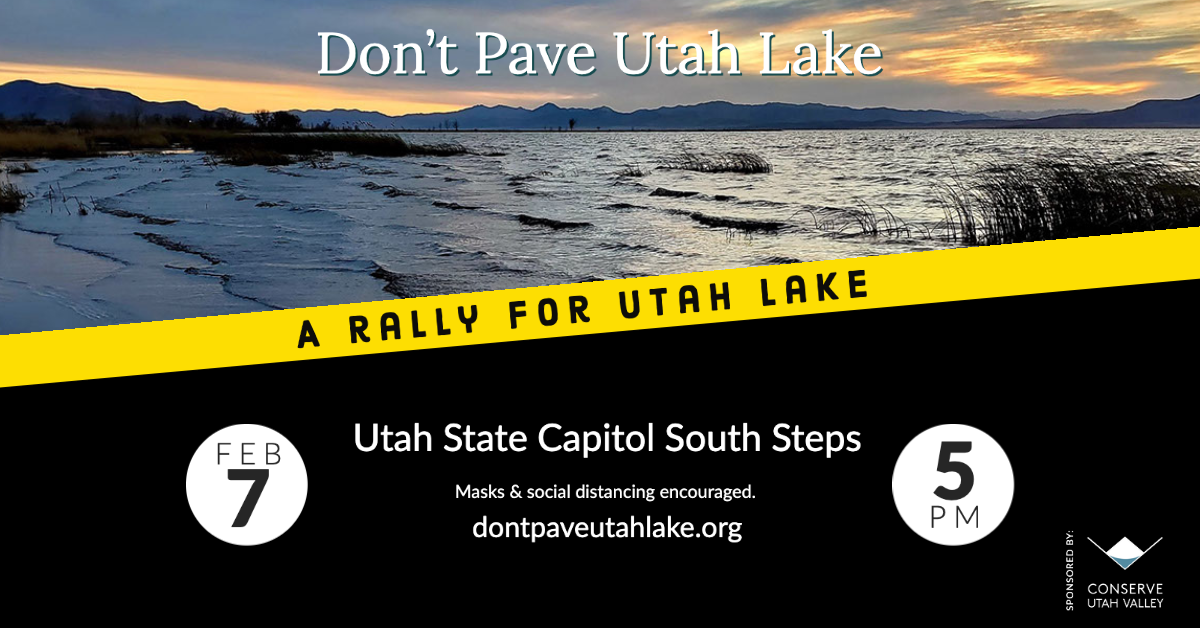 Take Action: Write A Letter
Contact your state representatives about Utah Lake
The 2022 Legislative Session is under way. We are at a critical moment of restoration for Utah Lake and the legislature will be considering two important items related to the long-term plan for the Lake: 1) A proposal to form the Utah Lake Authority; 2) Amendments to HB272 – Utah Lake Amendments from 2018. Find out how to locate contact info for your representative, and a sample letter:
UTAH LAKE IS THE HEART OF UTAH VALLEY
Join the call for meaningful change in the 2022 Utah State Legislative Session to the Utah Lake Amendments House Bill 272, passed in 2018, that opened the door to private development of the Lake bed.
CUV's 2022 Focus: Don't Pave Utah Lake
In the arid, high-dessert of Utah Valley, Utah Lake is critical to our climate and a feature that makes this mountain valley one of a kind. As stewards of this precious resource, it's up to all of us to commit to long-term, responsible restoration of the lake.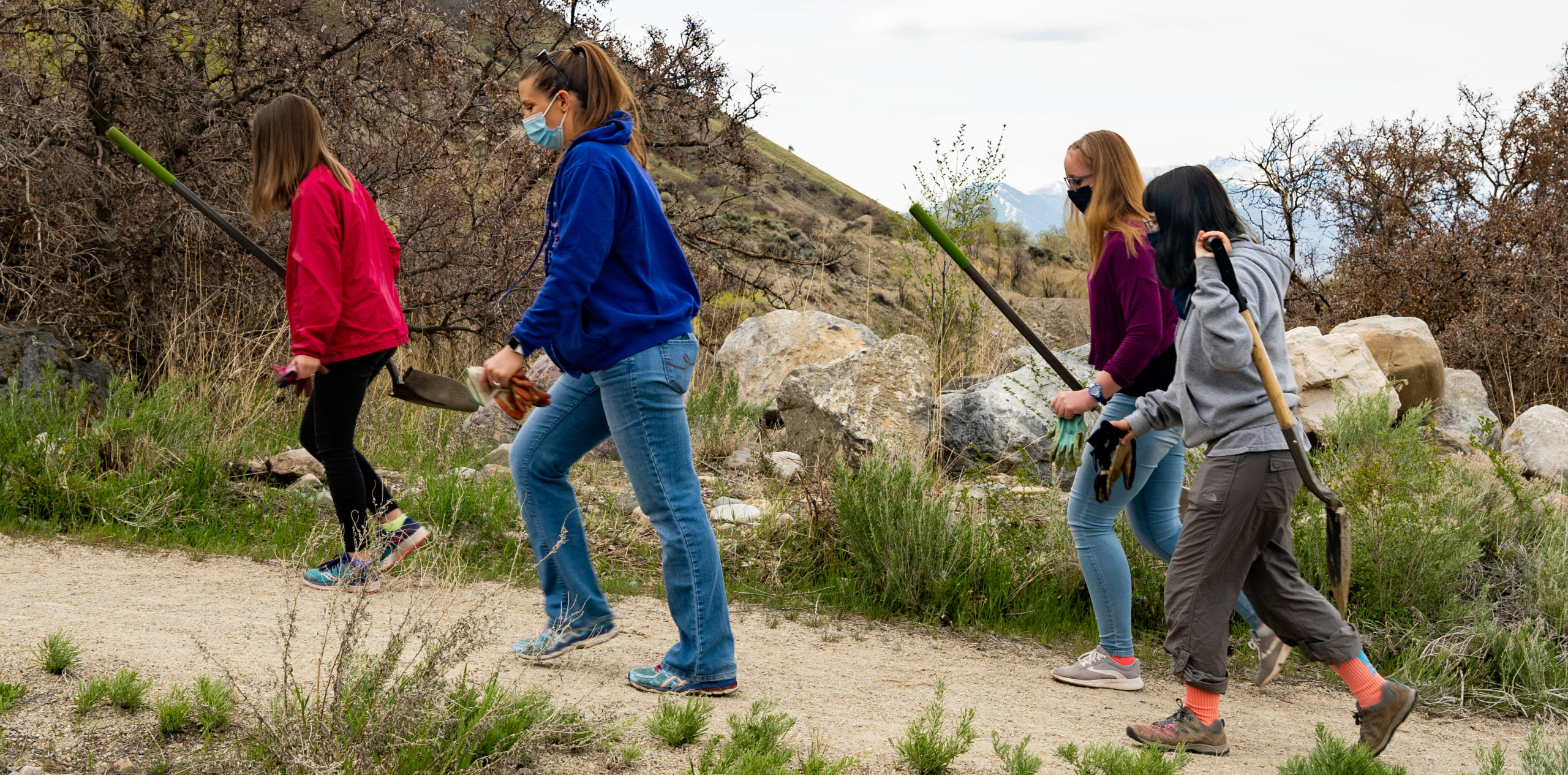 Get Involved
Whether your are just learning about conservation or you have been working to preserve our open spaces and water for decades, CUV has volunteer opportunities for you. With our Street Rep program, the CUV Social Crew, or volunteering on a project basis, you can learn more about how to Get Involved here →
Photo by Hayley Haws