We conserve land and water. forever.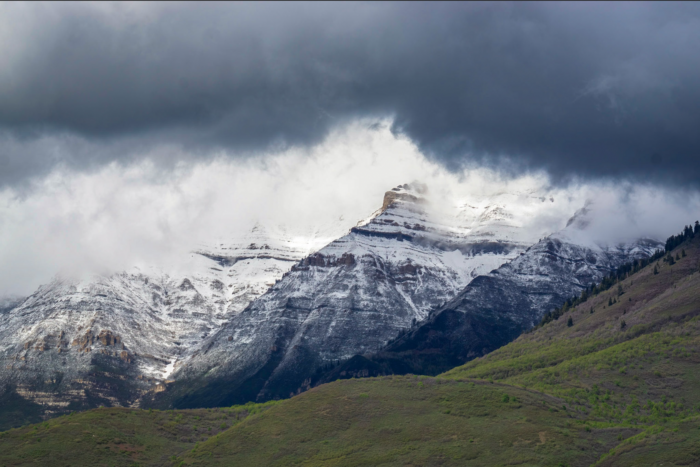 BYUradio recently published a new podcast episode on their Constant Wonder series. In it, the host interviews a variety of experts on Utah Lake to bring its challenges and successes to light. To listen to this episode, visit BYUradio.
read more
Photo by Jared TamezConserve Utah Valley just received word that Lake Restoration Solutions, LLC (LRS) has been dissolved. While we are still waiting to see how this will affect the lawsuits they brought against Ben Abbott and the State, it is clear that LRS will not...
read more
Open Lands Conference
Date: October 26th, 2023
Time: 7-9pm
Location: Spanish Fork Library
Join us to  learn about topics such as conservation purpose, public benefit, greenbelt status, reserved use rights, and potential (but limited and extremely competitive) funding sources. More info here.
Next event will be announced soon